Thanks, Frai'n Hell Rock Festival!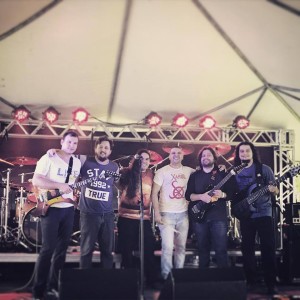 We would like to thank Frai'n Hell Rock Festival, specially Bruna and Rafael, for having invited us to perform in this amazing festival, the press coverage and interviews from Urussanga Rock Music and O Subsolo, all the bands that have really rocked the place and, finally, all the metal-heads who went there and saw us playing! It was such an unforgettable experience!
See you next Saturday in Nova Trento at Fear Fest XI!