Murdering My Heart
Story: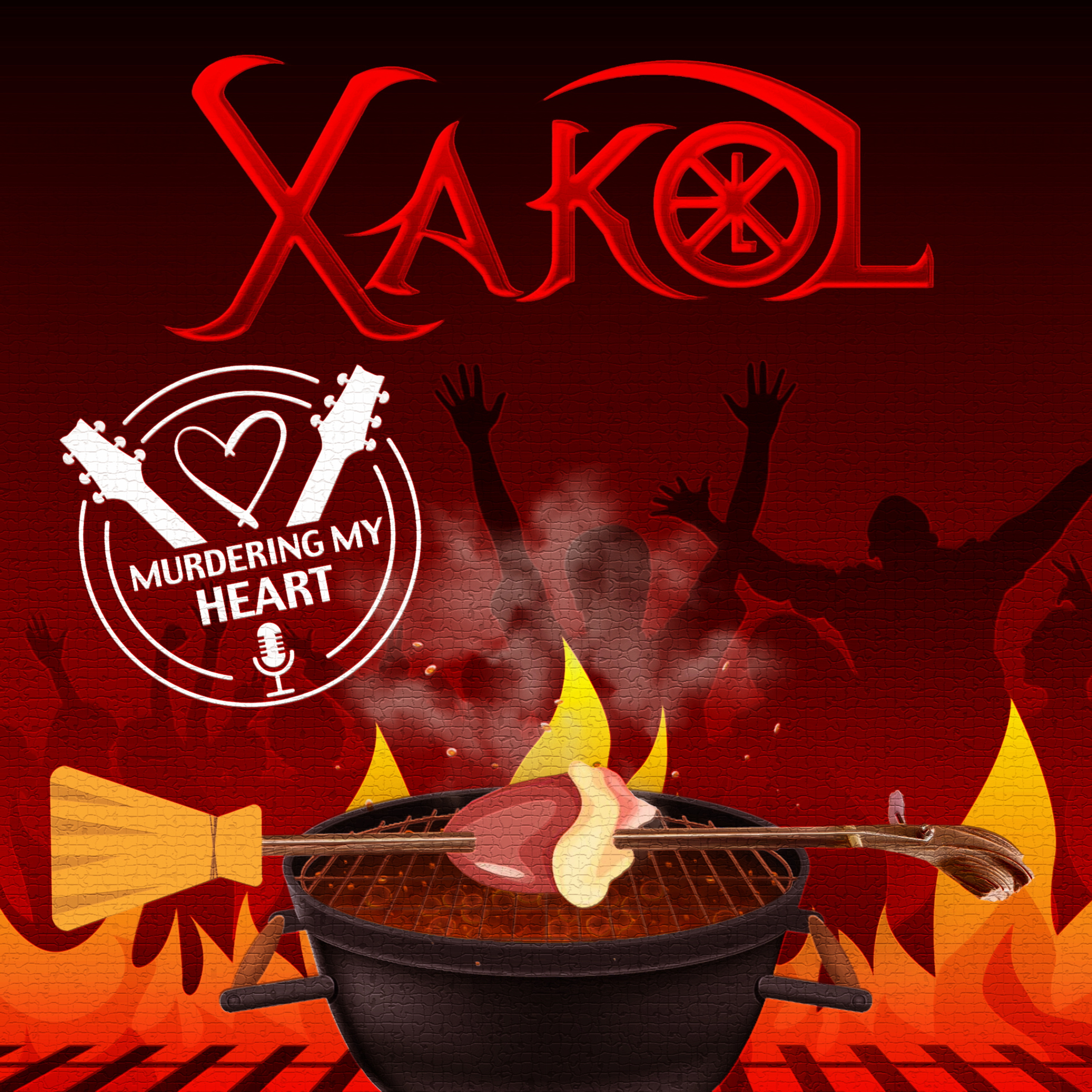 First song I wrote in my life, in Dec 21st, 1999, when I was starting to learn music. Recording released on the composition's 20th anniversary. To the final version, I added a little Death Metal touch, to make it much heavier and more dynamic than my original idea, when I didn't even know what metal was.
Lyrics:
I just lost my dear
Now my heart is clear
I've got no more fear of saying this
Guess how much I've missed her
I've never even kissed her
All my words have pissed off that bitch
I wanted just to teach her
But I could never reach her
My phone calls made her switch her damn line
But love never dies
Even with so many lies
And now she only cries there in hell
I did it very well
I'm locked up in this cell
And I would like to tell her how I feel
I had much love to fill her
Decided, though, to kill her
The only way to heal my heart of cold
She was few years older
I needed much to hold her
And then I really told her she was mine
I enjoyed this crime
I laugh all the time
Now I feel so fine and I can sleep
My love was so deep
Sent her on a long trip
All I wanted was to keep her just to me
She didn't want to see me
I think I must've been dreaming
When I saw her screaming and dying
She may listen to this words
But she won't come back to this world
I'll never see her again
Time will never heal this pain
I can not understand
That this is the end
Credits:
Release date: December 31, 2019
Saulo "Xakol" Castilho – Vocals, Bass, Lead Guitar
Rafael Azevedo – Rhythm Guitar, Lead Guitar
Ivan Beretta – Keyboards
Mauro Borghezan – Drums
Recorded at Estúdio Beretta, Florianópolis, Brazil
Additional recordings at Estúdio Fusão, São Paulo, Brazil
Mixed and mastered at Estúdio Fusão by Thiago Bianchi
Produced by Ivan Beretta, Saulo "Xakol" Castilho & Thiago Bianchi
Artwork by J. Duarte
Music and lyrics written by Saulo "Xakol" Castilho in Dec 31st, 1999.