Artwork for single "Rise of a New Sun" revealed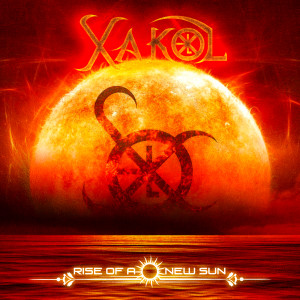 Is it light that I see?
Today, I proudly and gladly reveal the artwork for my first single Rise of a New Sun. This art was made by designer João Duarte, who is also responsible for the graphical concept of this website and my debut album.
The single, which is being recorded under the supervision of producer Ivan Beretta at Estúdio Beretta, is reaching its final stages of production, missing only the contribution of very special guests, who will be announced soon.
Let the new sun rise and shine!